News
Check out our brand new High Streets Shopfronts Blog here to find out our latest work!
We are thrilled that our Hat House project has received Planning permission! Can't wait to go into next phase!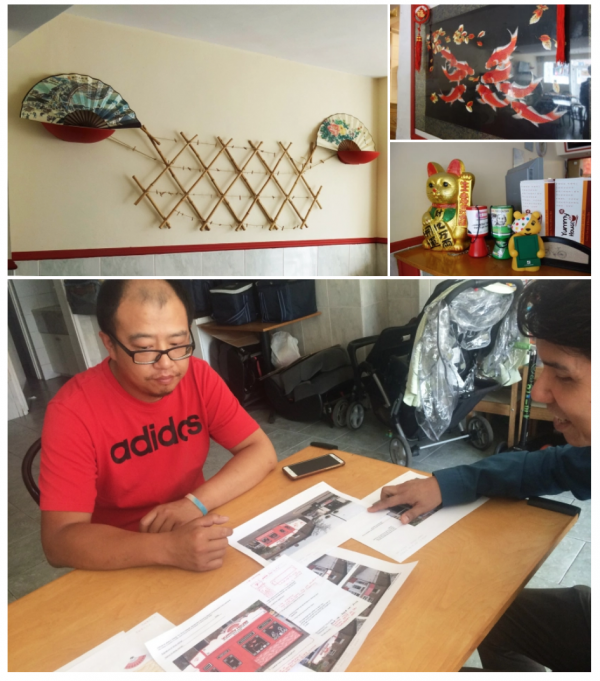 We have started our business engagement consultations with the shopkeepers for concept designs in Penge High Street! Our designs are inspired from each shopkeeper's individual needs and take cues from shop's motifs and narratives..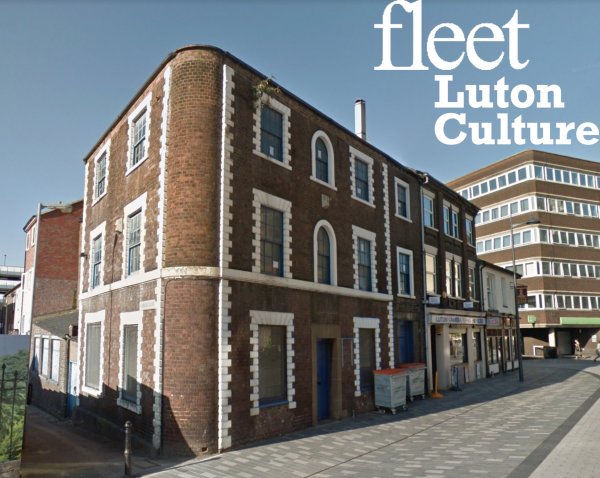 We are thrilled to announce that YOU&ME with Fleet Architects have won Hat Works commission and will be working with Luton Culture on the refurbishment of the historic Grade II listed building known to be the oldest hat factory in Luton!
We have been appointed by Bromley Council to design building frontages along Penge High Street, as part of Bromley's New Homes Bonus Programme! YOU&ME have selected local businesses along Penge High Street for improvement due to their prominent corner positions and/or due to their proximity next to recent public realm improvements of Penge Triangle, Arpley Square and Empire Square!
Thornton Heath High Street Regeneration project is now completed! Lots of bright colourful designs on our brand new signboards and shop canopies! Watch this space for Phase 2 in 2018!
Great morning meeting with 3Space & GreenLab talking about Agritecture, growing food systems and further collaboration initiatives in 2018!
What an honour to appear in the "She Draws: She Builds!" film, presenting interviews of women talking about their lives in architecture.  We are one of 15 featured amongst Angela Brady, Zahra Haider and Moa Carlsson.
Screening + talk took place on 12/06/2017 as part of London Festival of Architecture.
Watch She Draws She Builds video trailer here.
So excited that our brand new 28 Deptford High Street shopfront has opened its doors to the public as DeptfordDoesArt gallery space!
Working with makers Aldworth James & Bond on the historic restoration has been brilliant, what a great team!
Pages