News

We're thrilled that works have started on Select A Door in Penge High Street with the traditional signwriting on the fascia. The project is due for completion by mid 2019, for more information have a look at our brand new High Streets Shopfronts blog!
The new year has got off to a great new start with amazing projects! Delighted to kick off on site with Penge High Street Shopfronts and Hat House Factory.. More information and photos to follow!

Our YOU&ME + Fleet team is shortlisted finalist in the competition 'Spaces for Everyone', launched by Waltham Forest Council for the Grade II- listed Lea Bridge Library! Our team collaborated with garden designer, Sara Sall Studio to create playful designs for the Friendship Garden & Pavilion at Lea Bridge Library that encompass flexible indoor and outdoor spaces hosting a range of community activities.

The Fleet YOU&ME team, working with Luton Culture, have obtained planning permission for Hat Works. The project sees the conversion of a Grade II listed former Hat Factory, the oldest in Luton's Hat District, to become shared office spaces and a community heritage centre.  This is the second of two former Hat Factories currently underway with the Fleet YOU&ME team.  More here
We are so happy to announce our new collaboration with Cooke Fawcett! Here is our work in progress, a cladding mock-up for a small pavillion.. More to come soon!
We have visited Thornton Heath High Street for final inspections - so nice to see our shops, artworks, public realm looking colourful as ever!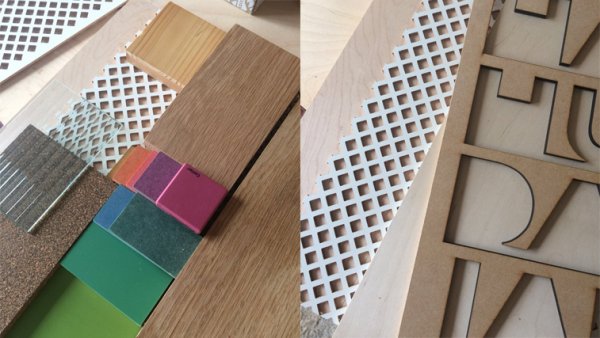 Enjoying brainstorming at Cooke Fawcett studio on new collaborative project we've been shortlisted for – Stay tuned!
Very pleased to see Zenith Halal Butcher has done his own bespoke door mats to match our new shop fascia graphics!

We are so enthusiastic about working with Majestic Wine on their trial stores design! 
Pages